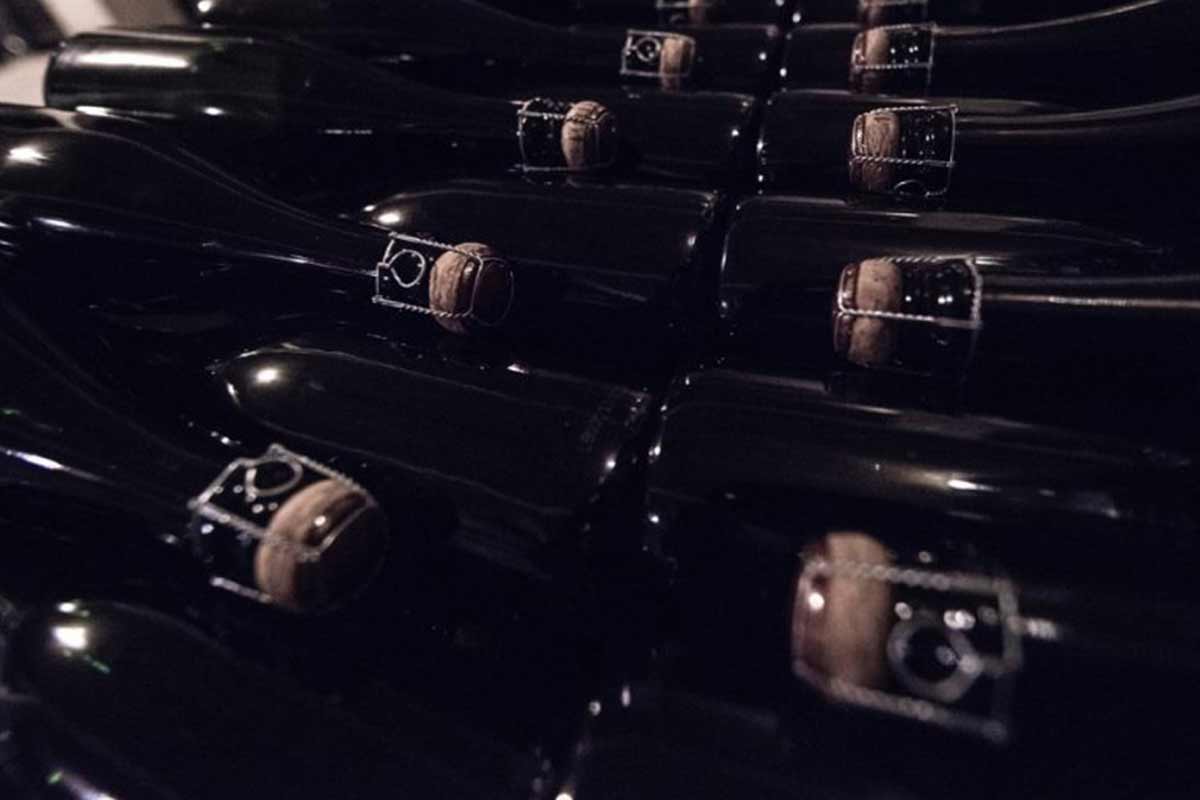 Conversation
Brut
Color : Or with very active and continuous bubble trains.
Nose : Seductive and classic. Blend of wheat, biscuit, pear … then mineral and woody notes give it a rather complex nose.
Mouth : A sharp attack, firm and slender with a hint of acidity. Grapefruit notes and slight bitterness mix with minerality. A long and slightly chalky finish.