Our history
between passion and family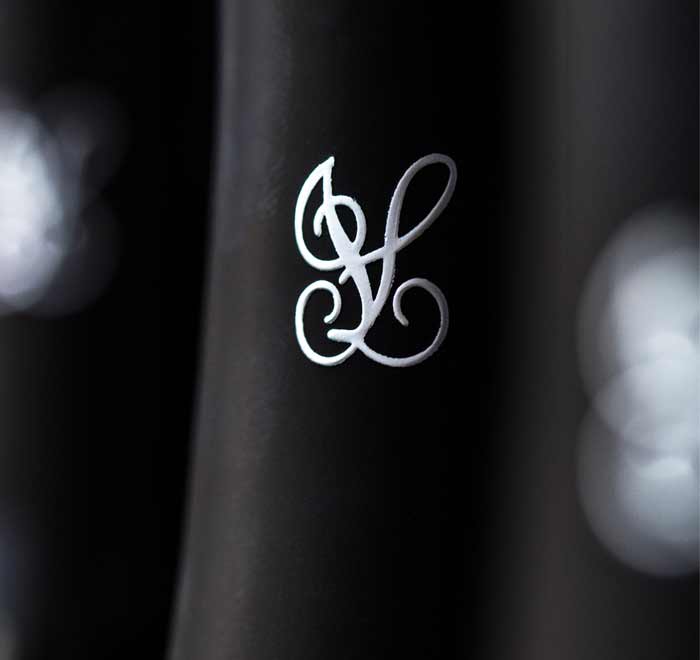 For five generation, nearly two centuries, the house that shelters today the Champagne JL Vergnon is owned by our family. It belong before the Maison Reglault frères, retailers in wine and alcohol. During the next century, Jean-Louis inherited from his parents.
In 1950, he recreated his vineyards on the slopes of Côte des Blancs, in le Mesnil sur Oger. First cooperator, he decided few years after to make his own wines, pur chardonnay, with passion for the work from grapes to wine. His motto : make exceptional grapes to make exceptional wines. His hard work will be restrained by the brutal death, in 1977 of his eldest son, Bruno, promised to be his successor.
It's only in 1985 that he produced his first wines, immediately put under the light and distinguished by a "Coup de Coeur" in 1987 by Wine guide Hachette, for his first Extra-Brut.
Unfortunately disappeared to early, his example is still nowadays our inspiration. Our champagnes, from the domain and vinified in our house of le Mesnil sur Oger, with the care of keeping the tradition alive and to perpetuate his know-how. His wife, Monique and his youngest son, Alain perpetuate this work.
Managing the domain since 1999, Didier Vergnon follow this way with the same passion of well done work. Surrounded by faithful and experienced team, a new generation join the domain to carry this legacy on. Clement, and his partner Charlotte
Terroir
vineyard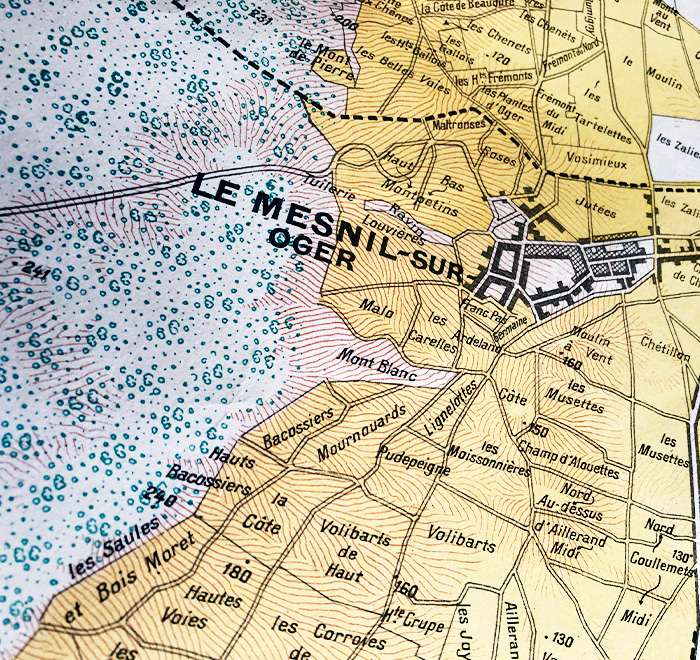 Our domain extends over several terroirs to offer singular and typical cuvees. We take care of each parcel to select the best combination of our vineyard. Mono-cru, single plot, blend…

The majority of our vines are planted in the terroir of le Mesnil sur Oger, classified Grand Cru, Blanc de Blancs. Well-know for his vineyard excellence, this village only hosts grapes of Chardonnay, what confers to his wines delicacy and elegance. We also benefit of vineyard in terroirs of Oger and Avize, Grands Crus of Côte des Blancs.
To complete our domain, a part of the vines are planted in the terroirs of surrounding villages, Vertus and Villeneuve, Premier Cru.


In JL Vergnon, we only grow vines of Chardonnay, blending more of 20 parcels. Planted in majority with old vines of over 30 years on average, various exposure in order to reach this evenness in our Champagnes.
With the desire of preserving the nature and our environment, we promote a sustainable viticulture in our vineyard. Herbicids are no longer used in the last 15 years, the grass is free in the parcels, chemical treatments are limited. To enhance this approach, we obtained HVE label (High Environmental Value).
Our approach
and philosophy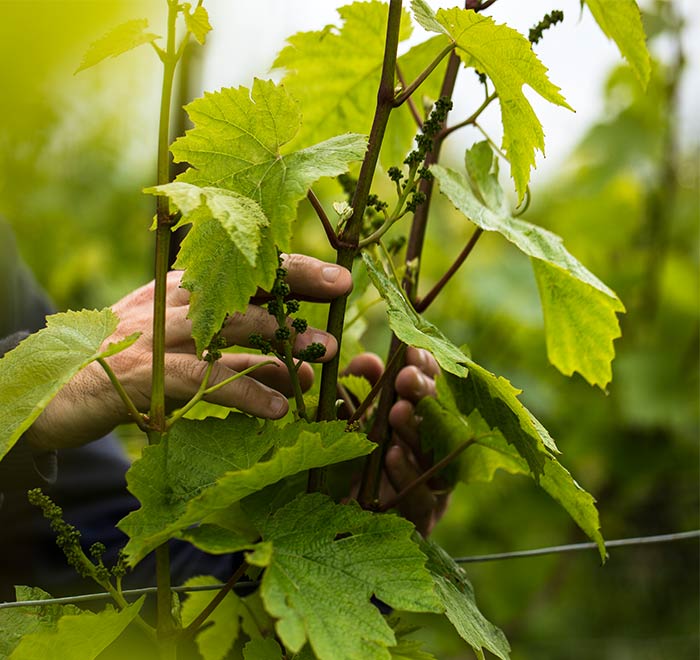 Our quality and sustainable vine growing, avoiding as much as we can the use of pesticide in our way to work our vineyards, ideal pruning, the controlled and qualitative cover cropping, with everyday care lead naturally to a smaller yield.

We are aiming to get the maximum and best maturity of our grapes for the harvest. Thus, we will have a production of balanced wines in vinosity and fineness.

With this natural and simple vinemaking, and a carefull avoided malo-lactic fermentation that free the powerfull fruit part of wine, we also allow it to age longer, with a nice long-lasting mouth and a straight attack.
Wine press
cellars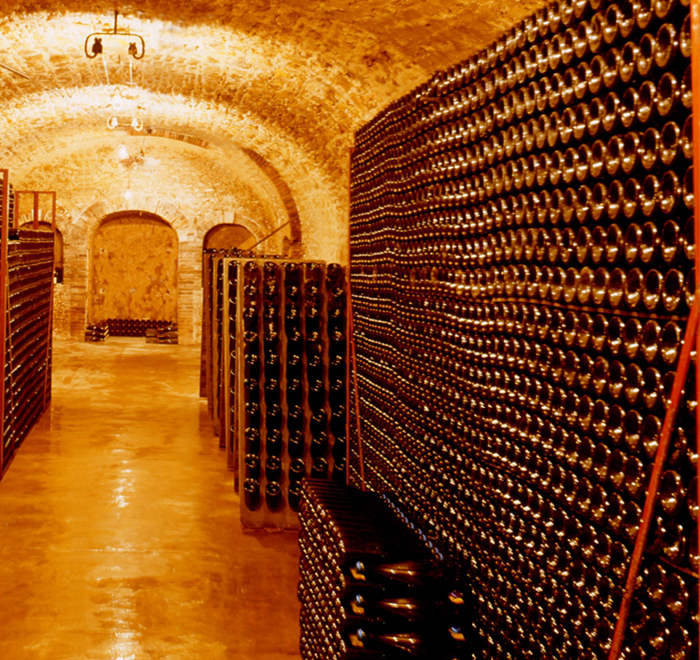 During the harvest, only hand-picked, we press our grapes the same day in a traditional and vertical wine press. After settling the must, the different most are distributed among our stainless-steel tanks and oak barrels.

It is from this moment and after a long period of care and patience in our vat room, that we will go on with a second fermentation in bottles and leave them ageing in our cellars, for a minimum of 3 years.

Then, our wines are disgorged. A minimum addition of liquor (dosage), between 0 for Brut Nature and 5 g./l for our Brut Champagnes, endows this true expression of our typical terroir, with this vivacity and nerve combined with unique fineness of Chardonnay.

Our bottles will have to wait for few more months in the coolness of our cellars before being labelled, ready to be shipped.